the motivation
is real.
We believe great things happen when decisions are made to achieve better outcomes when the patient comes first. A person's health, well-being and confidence are extremely important to us. There's nothing more rewarding than to see a patient feel in control and confident again. That patient's smile is unforgettable. Take the next step to see if you qualify for the Urinary Urgency Incontinence (UUI) clinical study. UUI is a symptom of Overactive Bladder Syndrome (OAB).
CLINICAL STUDY CRITERIA
Before a study coordinator evaluates your eligibility, below are the basic criteria required.
22 years of age or older
Have had UUI for 6 months or longer
Have tried conservative treatments but did not achieve desired results
Have tried medications that did not work for you or had intolerable side effects
no cost to participate.
See if you qualify to join the clinical study for a new investigational study device. Procedures, study devices and follow up visits are provided at no cost to study participants.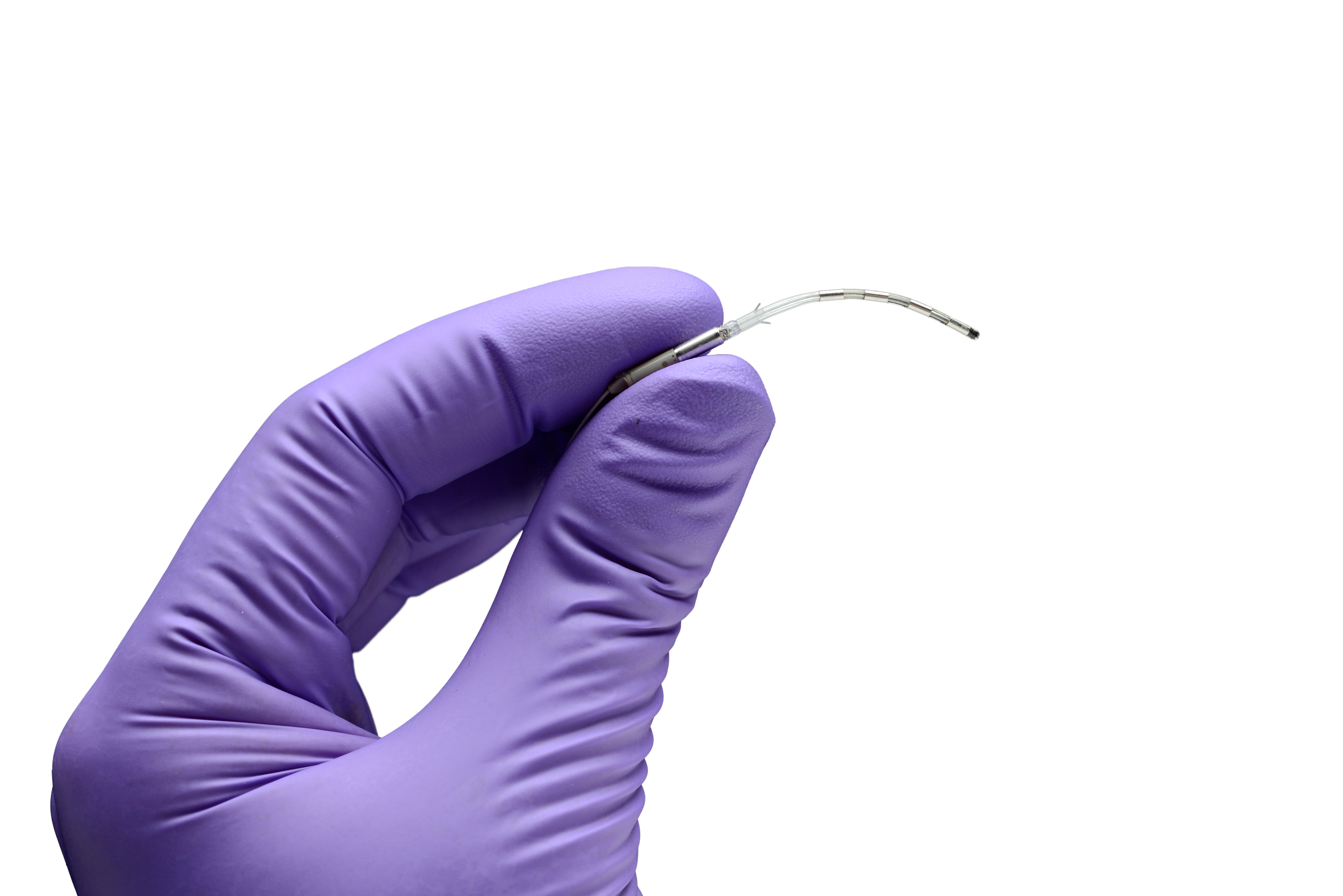 DESIGNED
to be discreet.
The minimally invasive device is ultra small with innovative wireless technology to provide patients with the aesthetics that make Neuspera like no other. Learn more about our device and technology.
PARTICIPATION
is inspiration.
This is a personal decision. A decision to possibly restore your freedom and return to the activities you love. People who participate in clinical studies understand they may have access to treatments that not available to the public. They want to take an active role in improving their quality of life and believe their participation could make a positive impact for others. If you're interested about learning more about the UUI clinical study, click to link below to see if you qualify.